Everyone needs an ear, but it's important we know what to look out for to signal that someone needs to speak with a healthcare professional.
As part of the Stay Afloat Australia mental health pilot program we want to give the friends and family of our fishers the 101 on how you can be the best support while helping loved ones who are experiencing tougher times. Below you'll find a number of resources to assist you in difficult, but important conversations.
If you, or someone you know, needs help or support please call: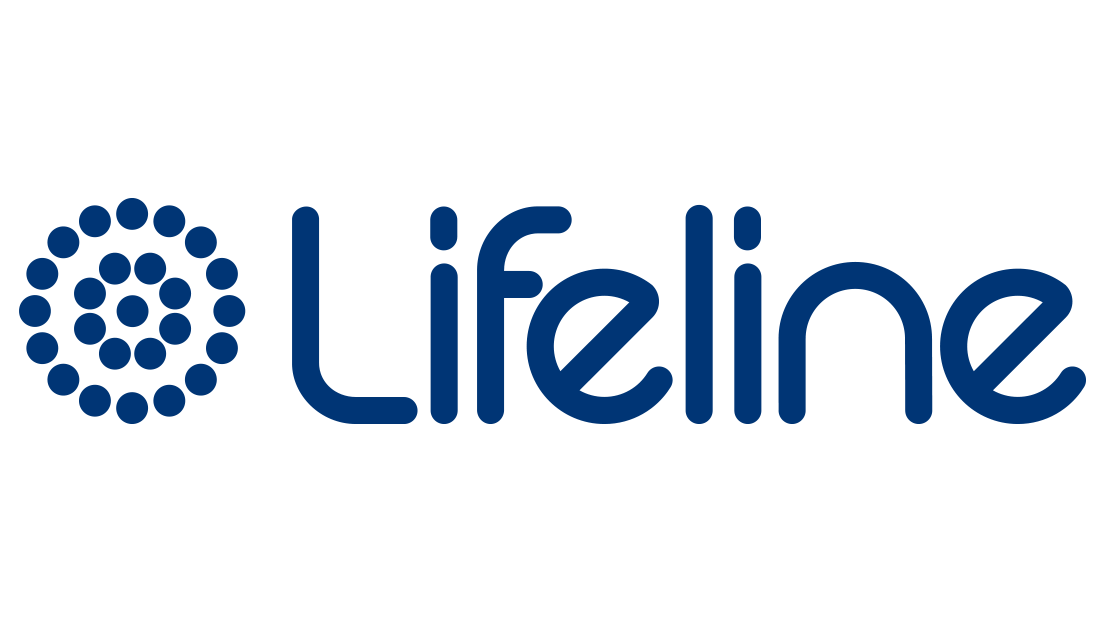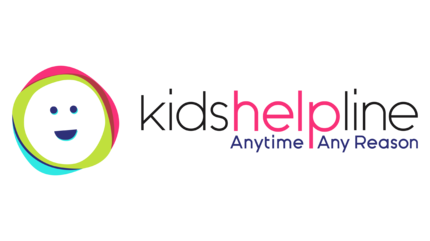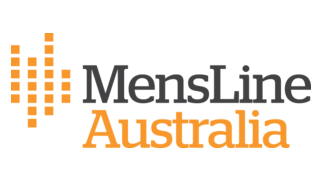 If there is immediate danger please call 000 or visit your nearest hospital emergency department.