If you, or someone you know, needs help or support please call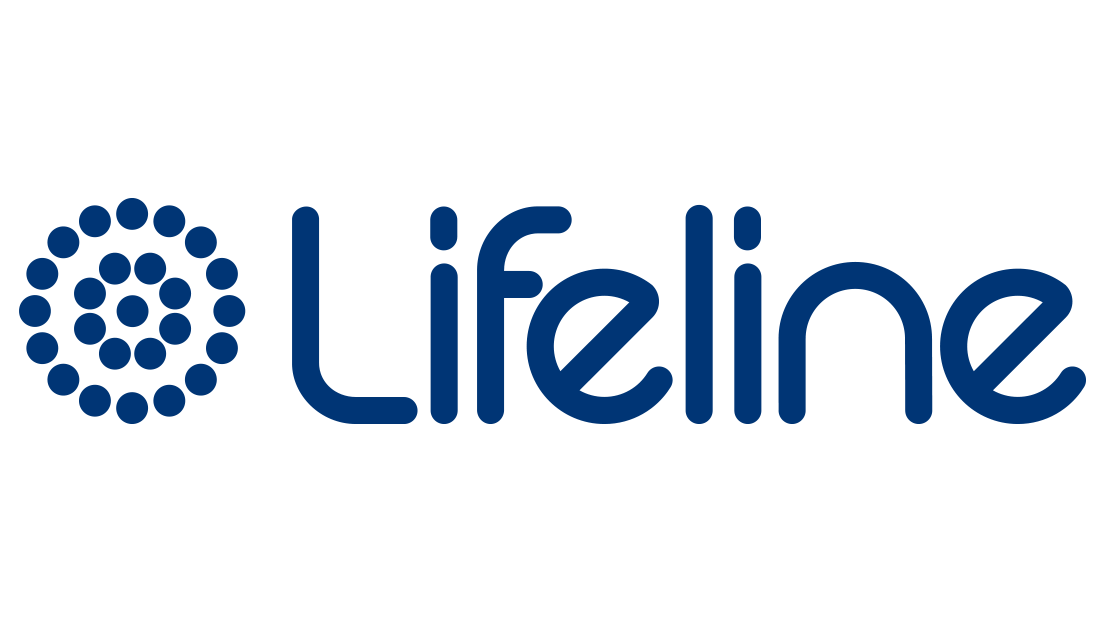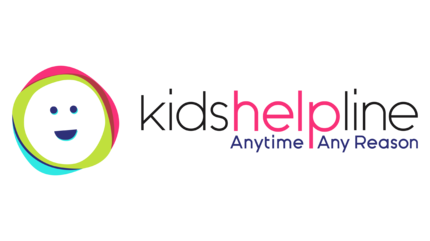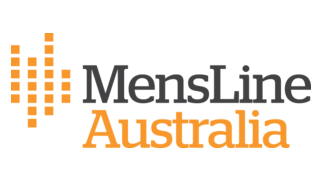 If there is immediate danger please call 000 or visit your nearest hospital emergency department.
1 in 5 Australians experience a mental illness each year
Almost 50% of us will experience a mental illness in our lifetime
Mental illness and physical injury and illness often happen concurrently
Studies have shown that in key parts of the seafood industry, more people than the typical population experience mental illness and a number of chronic physical conditions too.
Having information and talking to each other makes a difference.  Download any of our tools and have a read.  Even better, chat about them with a friend or family member.