If you, or someone you know, needs help or support please call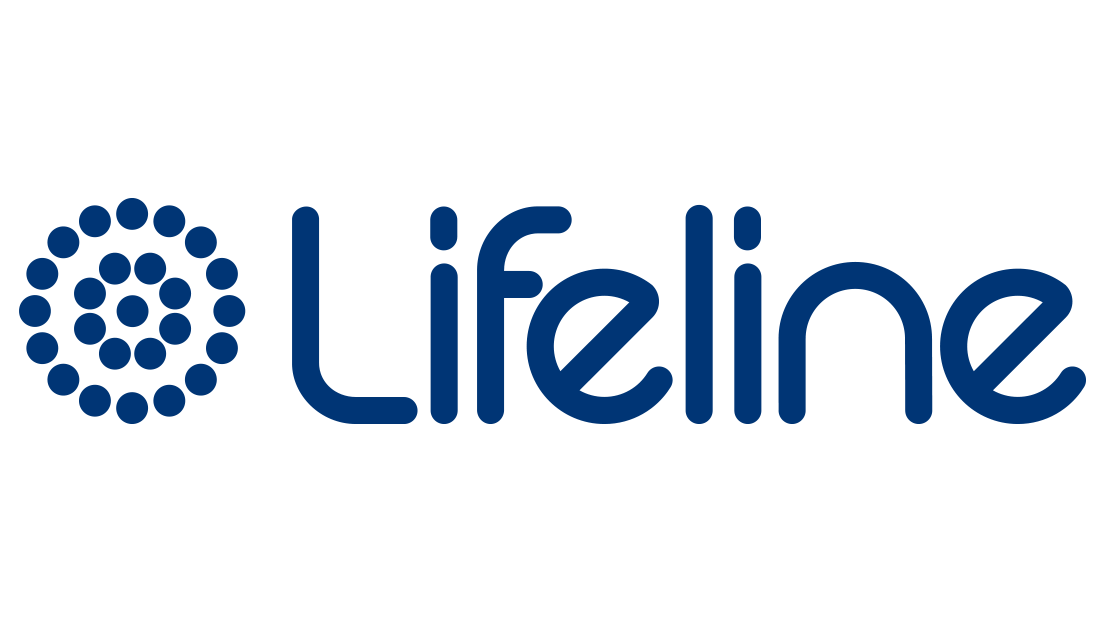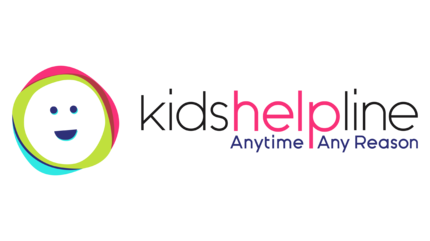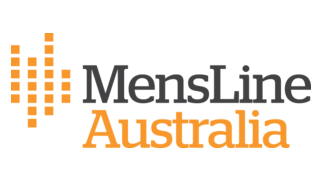 If there is immediate danger please call 000 or visit your nearest hospital emergency department.
Fishers, just like you, endure levels of psychological distress at a level almost double the general population*, with the top three stressors being:
Government red tape

Uncertainty about future access regulations

Changes to access regulations
And, almost 60 per cent of fishers reported a higher rate of moderate to very severe body pain compared to 46.5 per cent of the general population, with more than half of fishers surveyed saying the pain had interfered with their lives.
But, did you know prevention is better than a cure?
I mean, it's always easier to fix your net if it didn't tangle in the first place.
Good health prevents illness in our bodies, and in our minds, and Stay Afloat Australia has been designed to deliver wellness strategies, tips and ideas for your body and for your mind.
Fishers have also reported being diagnosed with a number of serious health conditions at a higher rate than the general population, including cardio-vascular problems like high blood pressure and high cholesterol related to diet, diabetes, skin cancer from sun exposure, and hearing-related problems; along with chronic musculoskeletal problems as a result of working in unpredictable weather conditions, using heavy machinery on unstable platforms, and fatigue related to long work hours.
Below you'll find information and tips on how to stay well, you can also follow us on Facebook to learn more.