Not all fishers are okay – and that's not okay.
Have you ever felt blue?
You're not alone.
Australia's commercial fishers endure mental health problems at almost double the rate of the general population; and almost half of those who reported problems hadn't reached out for help because they thought no one would understand the pressures of the industry – but, we're here to make sure they do.
As part of the Stay Afloat Australia mental health pilot program we're educating healthcare workers in the Lakes Entrance area about the Australian seafood industry, its operations and stressors. We're also helping them understand the history of commercial fishing in the region by providing them with resources to learn a little more about the local industry and what the life of a fisher is like.
We know better than anyone that the pressures facing the seafood industry are unique, and the stressors facing workers can vary right down to the community you work in, the fishery in which you operate, or the farm you work on. Whether you're a long line or estuary fisher, work in the wild catch, aquaculture or post-harvest sector, you each have challenges, and that's even before the weather changes. Our industry is unique, and we want to ensure that people understand that.
Our fishing communities want supports that understands you, so we've worked with local industry leaders to find local Trusted Advocates who are available to lend a listening ear and provide you with support by:
Having a chat – sometimes we all need an ear, and your advocates know and understand the pressures you're facing.

They can offer you tips on wellness and stress management;

Help you to connect with an expert;

And, educate your local healthcare providers on the commercial fishing industry so they'll understand what you're up against if you reach out for help.
If you'd like to chat with one of our Trusted Advocates, even just to find out more about the Stay Afloat program, you can call them on:
Arthur Allen – 0447 028 159
Samantha Mahlook – 0427 888 060
Chris Newman – 0428 002 493
Please be aware, your Trusted Advocates are only trained to provide a listening ear and to help guide you to professional support services, they are not crisis counsellors. Should you or someone close to you be in crisis or immediate danger please call 000, or visit your nearest hospital emergency department.
For help or support please call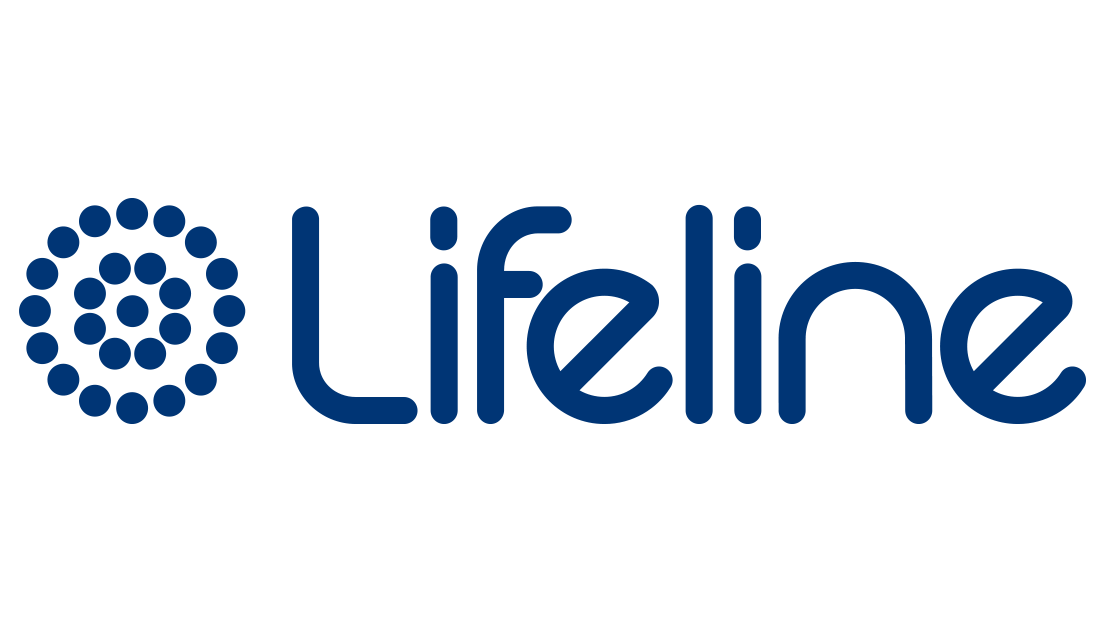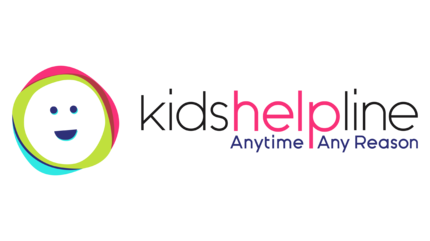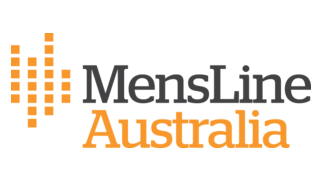 If you'd like to connect with a support service in the Lakes Entrance area that our Trusted Advocates or SIA Program Manager have engaged with, the following healthcare professionals have taken time to understand our industry:
Gippsland Lakes Complete Health
18-28 Jemmeson St, Lakes Entrance VIC 3909
Phone: (03) 5155 8300